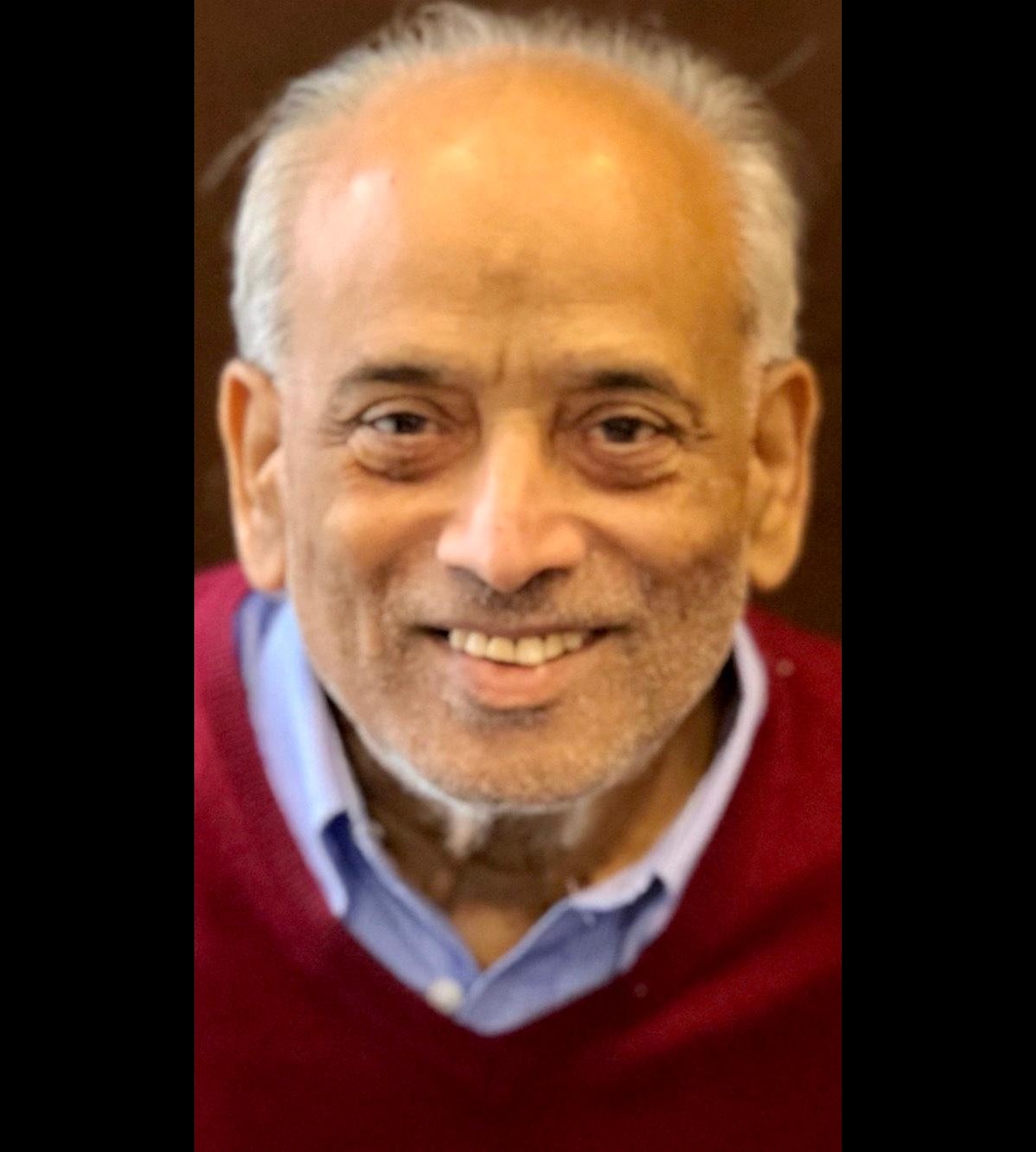 NSS of B.C. announces with great sorrow the passing of Mr. Bijou Kartha of West Vancouver, B.C on September 8, 2022. He was 84 years old. He is survived by his wife Usha, daughters Jyothi, Asha & Jaishrey, son-in-law Sujith and grandchildren Sachin & Meera.
Mr. Kartha who is originally from Kochi was a civil engineer with BC Hydro and served as BC Human Rights Commissioner. He was also involved in many non-profit, religious, and cultural organizations such as ISCKON, VHP, and NACOI.
The Funeral will be held at the Riverside Funeral Home, 7410 Hopcott Road, Delta, BC - V4G 1B6 on 18th September 2022.
Time 9.00 AM