Dr. Mathew Joys, Las Vegas
In Las Vegas, this where the magic just happened !!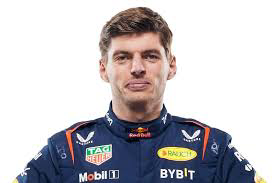 Formula 1 Grand Prix 2023 winners are Max Verstappen finishing first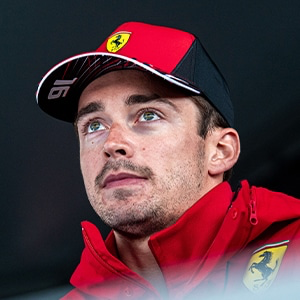 Charles Leclerc - Second winner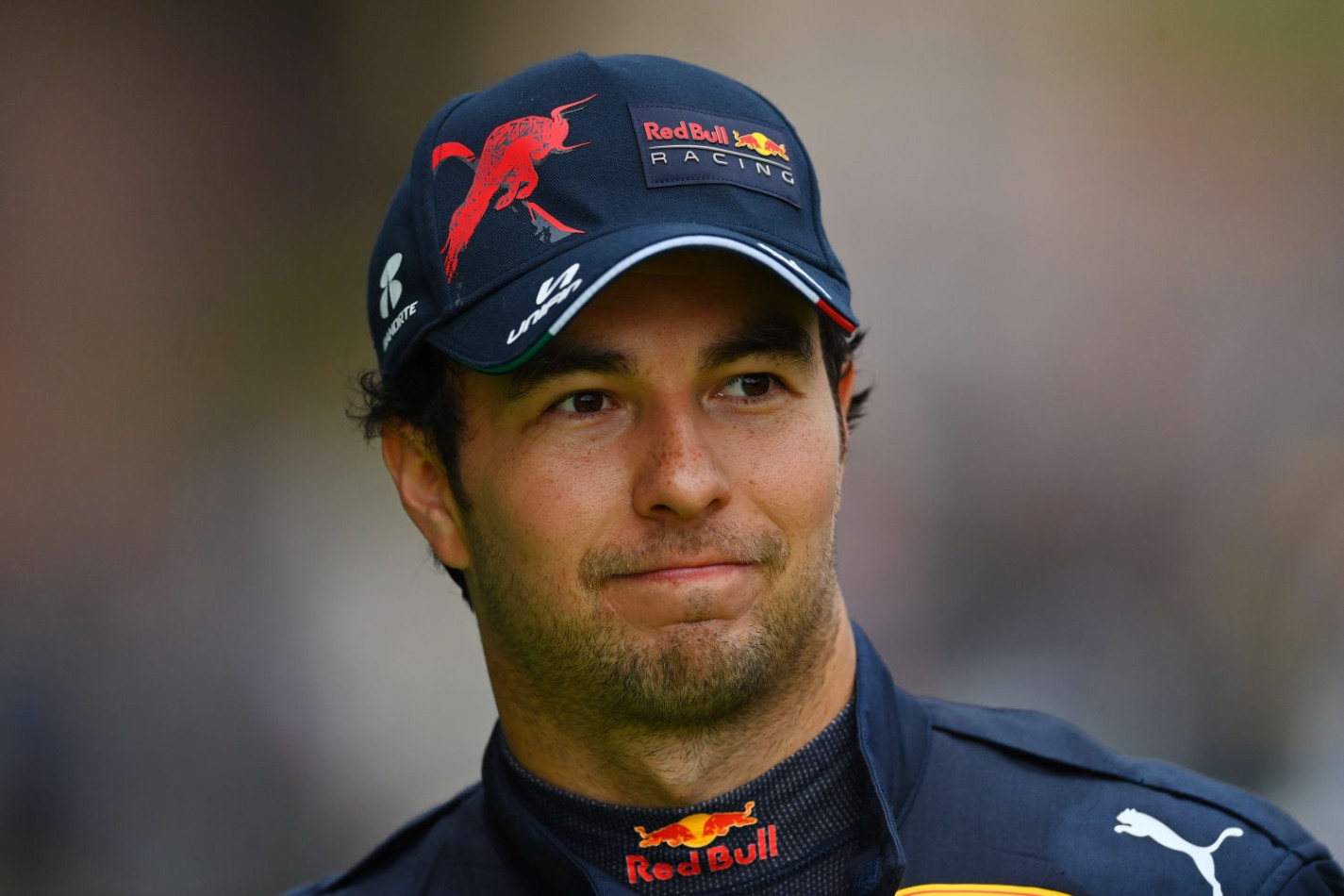 Sergio Perez - Third winner
The leading names of the car racers like Charles Laclerc ( Ferrari # 16), Max Verstappen ( Red Bull #1), 16), George Russel (Mercedes #63), P Gasley (Alpine # 10), A. Albon(Williams # 23), Sergio Perez ( Red Bull) etc., had already established their qualifying positions by the trial races yesterday.
Las Vegas transformed into an F1 racetrack, for which thousands of tons of pavement and dozens of structures have morphed into one.
The corridor near LV Harry Reid International Airport is punctuated by a massive F1 logo, a 28,000-square-foot video screen half the size of a football field and bright enough to be seen even on the sunniest desert days.
In the end, as per news and reports, "it is expected to fuel $1.3 billion in economic activity, Las Vegas tourism and F1 officials estimate — more than twice the projected total for the 2024 SuperBowl. F1 Las Vegas Grand Prix CEO Renee Wilm said 140,000 visitors are anticipated at the event.
The challenges of turning one of the busiest tourism areas in the world into a track have been unique and challenging. Quite surprisingly, the new 3.8-mile track is the only F1 circuit in North America built on busy city streets.
When we look back, 26 months ago engineers from Tilke, a German firm responsible for designing 11 current F1 tracks, gave the green light that they could transform the busy streets of Las Vegas, including a stretch of the Strip, into a wonderful track. The streets would have to be suitable for high-performance vehicles traveling up to 212 mph, which was the estimated top speed this weekend.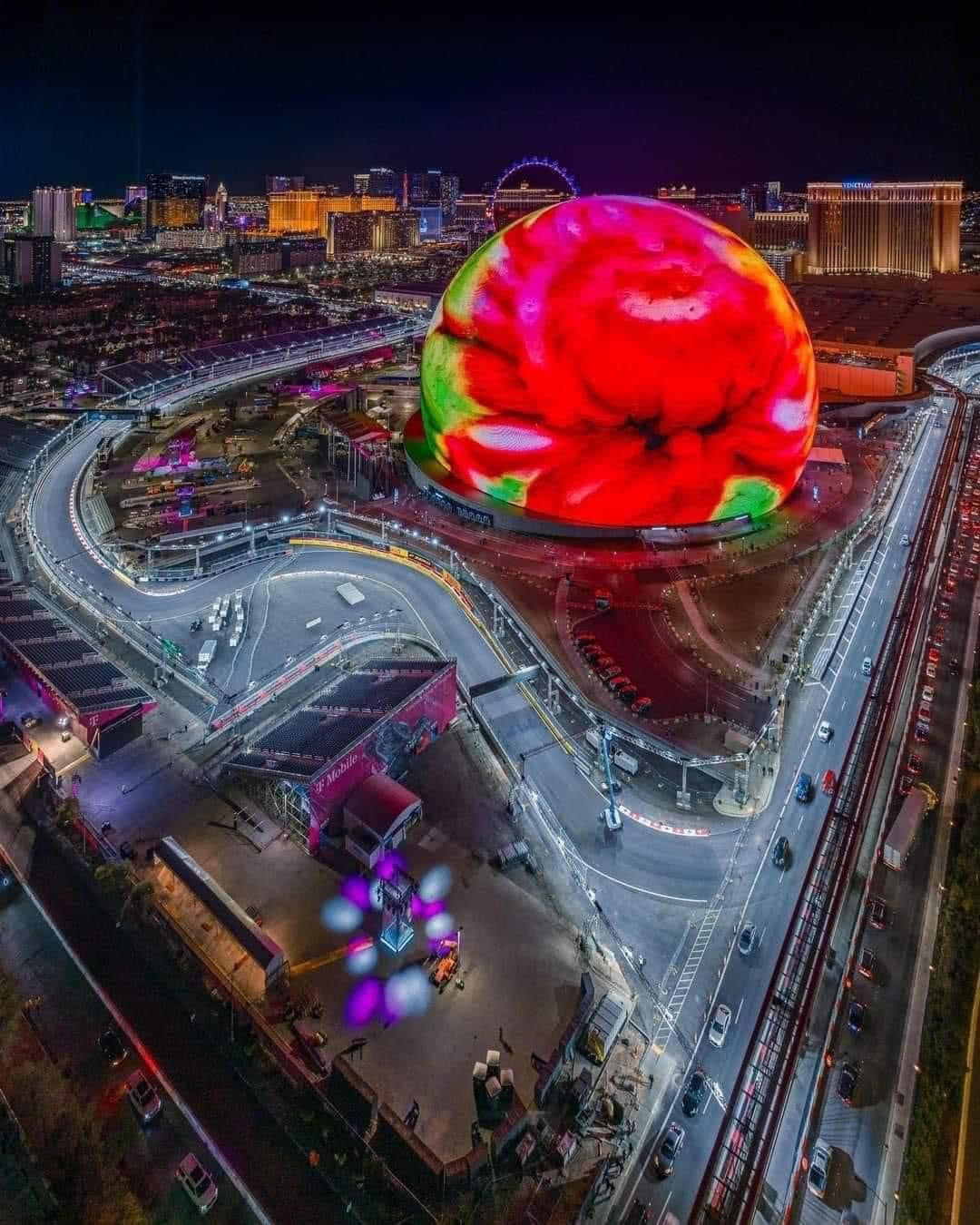 Preparing the roads for F1 racers meant removing five to 10 inches of asphalt and replacing it with 60,000 tons of base-layer pavement and an additional 43,000 tons of intermediate pavement and race-layer surface.
Imagine the night race, requiring 1,750 light units to illuminate the track. Other temporary additions to the city include 18 grandstands, 10 hospitality club structures, 7.6 miles of track barriers, four extra vehicular bridges, and three pedestrian ones.
The permanent F1 pit building, a 300,000-square-foot, four-story low-rise adjacent to the Strip, stands as a testament to the scale of the transformation Las Vegas has undergone and F1s commitment to the city. For the future, this paddock will serve as a central hub for competitors, with team garages (there are 10 teams and 20 drivers) providing direct access to the pit lane, and high-dollar fans with luxury suites, banquet halls, and balconies overlooking Las Vegas landmarks".
Courtesy: Michael Bittle Photography: FB